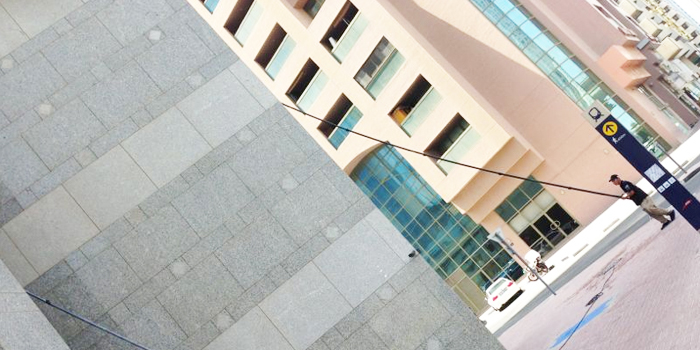 Innovative solutions for dirty buildings
Safe cleaning methods adopted
Fully trained and competent staff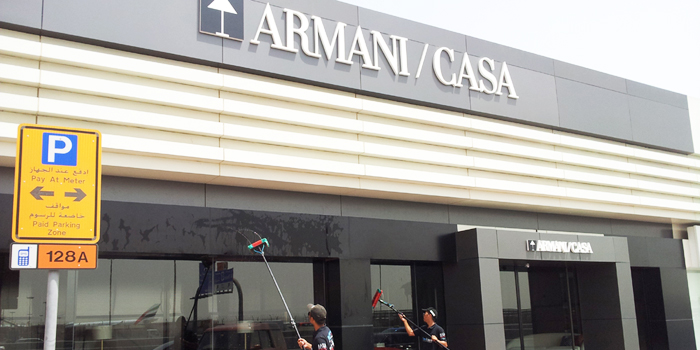 We're trusted by organisations with big reputations
Each building is different and so are our solutions
Guaranteed best in class results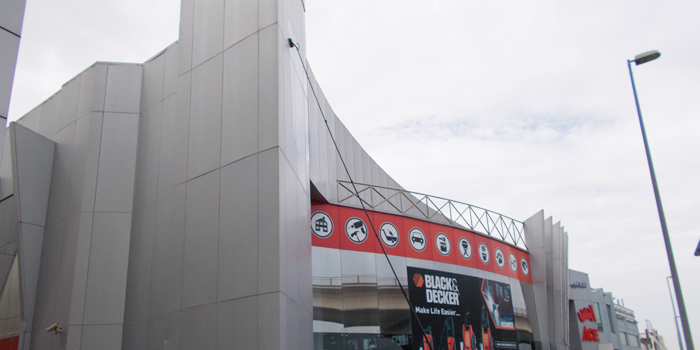 Cladding and fascia boards need regular attention
Save money in the long term with regular maintenance
Make your building look like new again…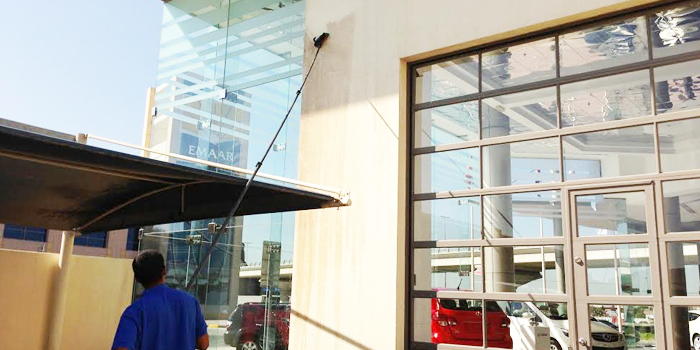 Save money on your painting costs
Immediate noticeable results
Limited disruption caused
Businesses Need a Clean Image…
We know that the image of your business is important to you, just like ours is to us.  We can help you project the image you want to existing and potential customers and save money in the process…
The Clean Teams building washing service uses power washing, rotary washing, specialist hoses, brushes and if necessary safe chemical solutions to clean away pollution, sand, dust and general dirt build up so your building surfaces look like new again.
Cleaning your commercial property exterior enhances your face to the world and helps you save considerably on long-term repair and repainting costs.
Removing the build up of dirt and grime regularly, significantly increases the life of your paintwork.  We provide a full range of property washing services to business including cleaning roofs, parking areas, signage, cladding, walls, etc.
We transform: Showrooms, Supermarkets, Large Retail Outlets, Car Parks, Shops, Warehouses, Shopping Malls, Hotels, Restaurants, Offices, Schools, Colleges, Universities, Hospitals, Medical Centres etc, whether you're in Abu Dhabi, Dubai or any of the smaller Emirates, call us today for a free quotation.
Why Us?
100% environmentally friendly
Safe, efficient and effective
Windows stay cleaner, longer
No scaffolding or ladders used
All staff are English speaking
Superior customer service
Safe, efficient and effective
No scaffolding or ladders used
All staff are English speaking
100% environmentally friendly
Safe, efficient and effective
No scaffolding or ladders used
Safe, efficient and effective
No scaffolding or ladders used
All staff are English speaking
100% environmentally friendly